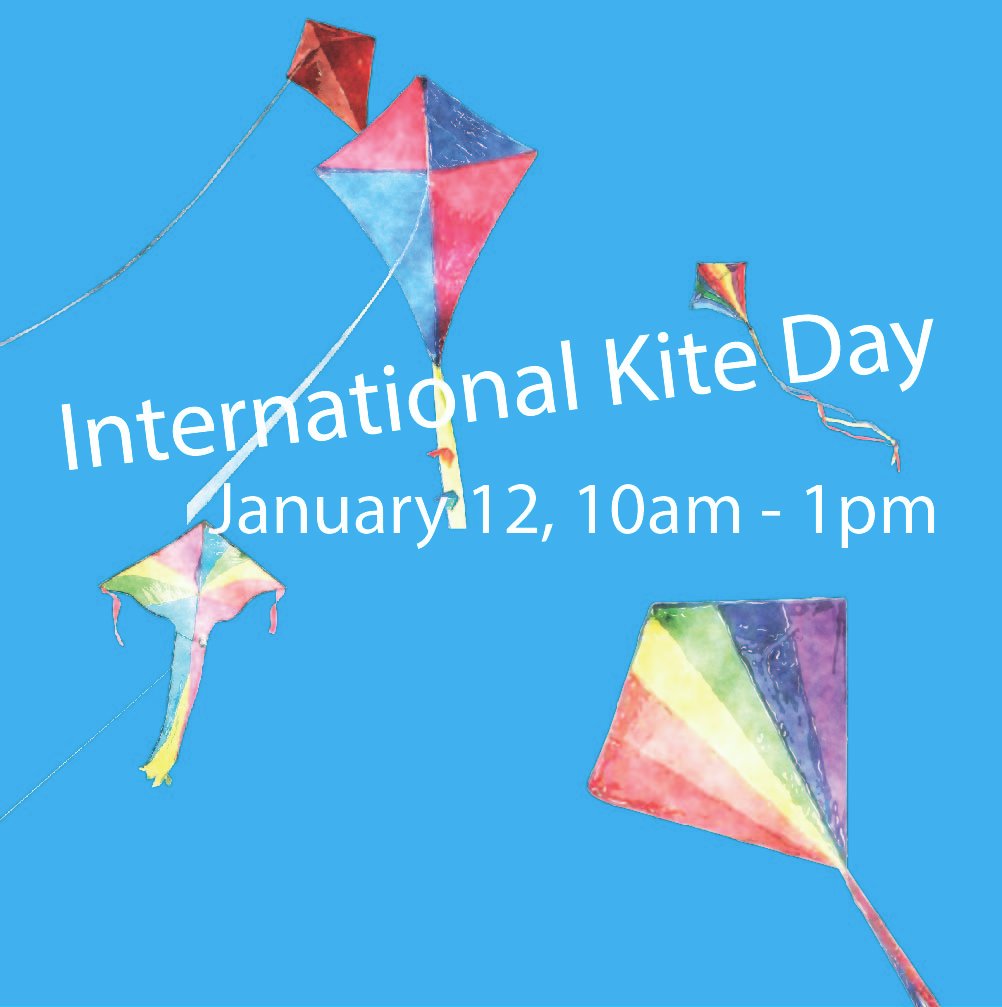 ×
International Kite Day
International Kite Day originated in India. The kite festival, called Uttarayan in Hindi, celebrates the day that winter ends and summer begins, as well as the upcoming harvest season, and the kites symbolize the spirits of the gods that are awaking from their deep winter sleep.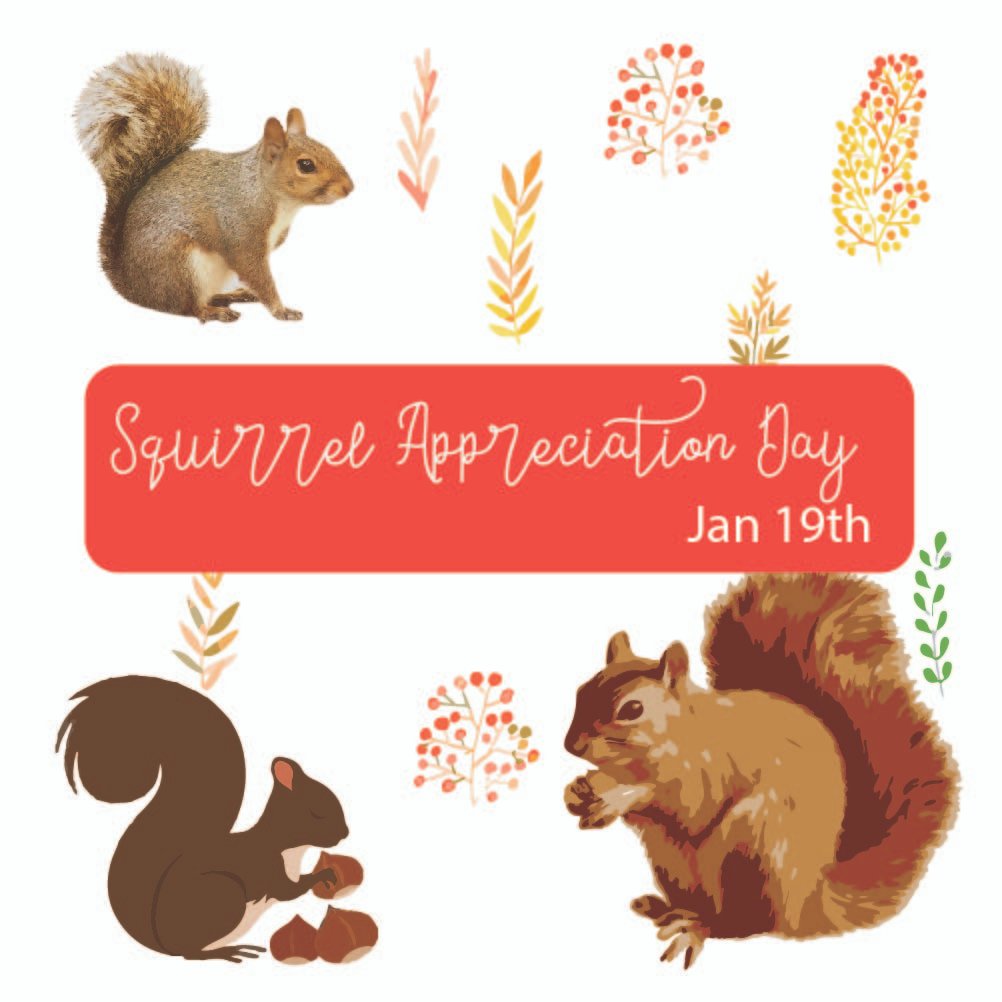 ×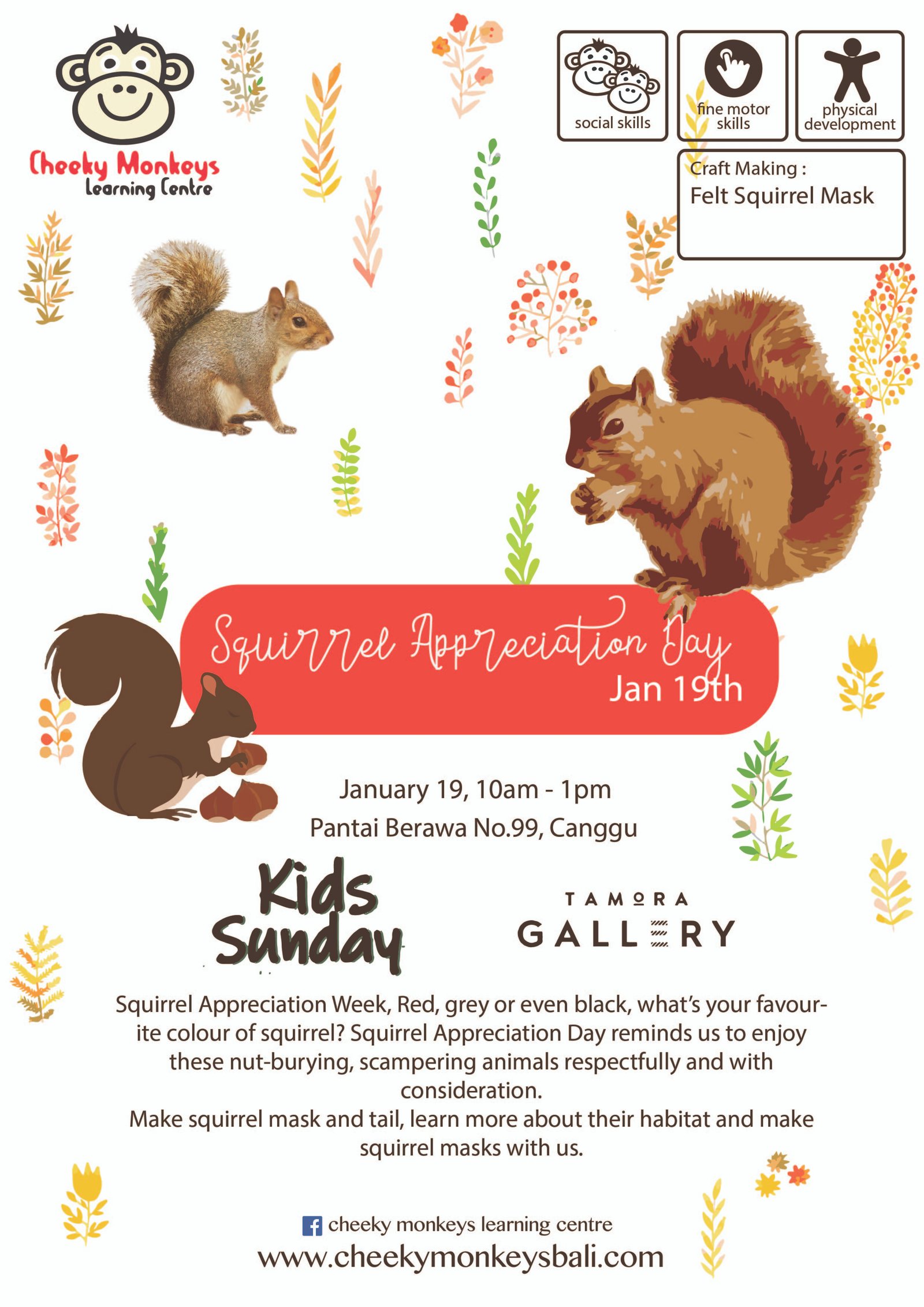 Squirrel Appreciation Day
Squirrel Appreciation Week, Red, grey or even black, what's your favourite colour of squirrel? Squirrel Appreciation Day reminds us to enjoy these nut-burying, scampering animals respectfully and with consideration. Make squirrel mask and tail, learn more about their habitat and make squirrel masks with us.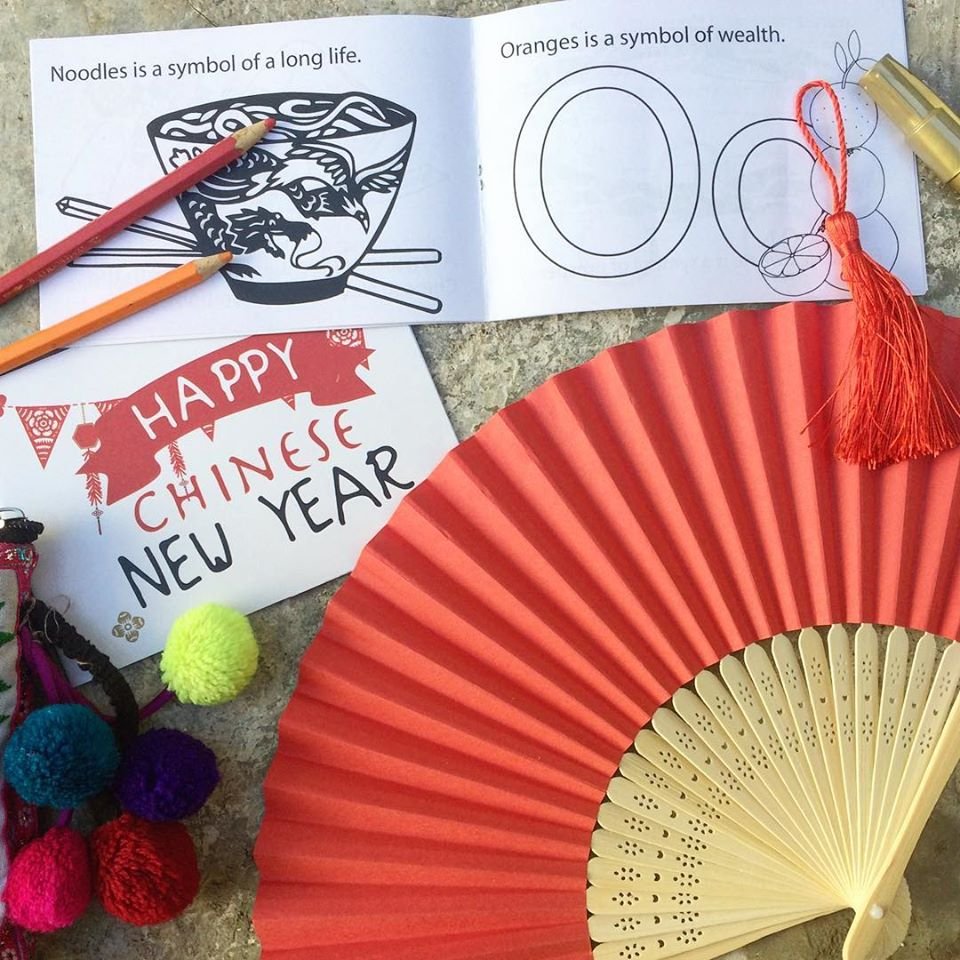 ×
Chinese New Year Party
This traditional fest has been celebrated for more than four thousand years. It came about from ancient celebrations to mark the end of the long winter season and the beginning of spring. It celebrates the earth coming back to life and the } beginning of the growing cycle.

For Chinese people all over, the Lunar New Year is the celebration of the year, a time for happy reunions, family and friends, rich in colorful traditions and customs.

Come celebrate with us decorating lanterns, making dragon puppets, learning some simple chinese knots and enjoy some chinese new year famous moon cake. Date January 25th 2020 Admission 150,000/child